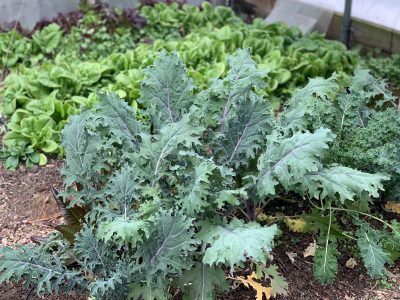 Late this Year
This year I'm late, but not too late, with my seed orders. Usually, I get them in by a couple of weeks ago.
The only seeds that I'll soon be planting are those of lettuce, arugula, mustard, and dwarf pak choy. They'll fill any bare spaces soon to be opening up where winter greens have been harvested. No rush, though, because I have seeds left over from last and previous years of these vegetables, and they keep well if stored under good conditions.
I've usually sowed onion seeds early also, in flats in the greenhouse in order to give plants enough time to become large transplants. Large transplants translates to large plants out in the garden before long days force them to shift from growing leaves to, instead, swelling their bulbs. More leaves before that shift makes for larger bulbs.
Last year, because of poor onion germination in the flats, I …